I'm really excited to announce another contest, this time you can either win
Minder
by Kate Kaynak,
or
an awesome
Minder
t-shirt!!
I've read the book and let me tell you, this is one that fans of supernatural romance can't miss out on!
About
Minder
:
Summary
:
Sixteen-year-old Maddie Dunn doesn't know how Del and his two friends died. She just knows that she killed them. Ganzfield is a training facility full of people like her, but it's not exactly a nurturing place.
Every social interaction carries the threat of mind-control.
A stray thought can burn a building to the ground.
And people's nightmares don't always stay in their own heads.
But it's still better than New Jersey.
Especially once she meets the man of her dreams...
Book trailer
:
The t-shirt: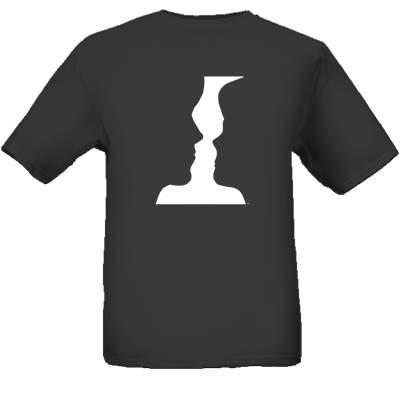 ...isn't it adorable??
Rules
:
-Open to US/Canada
-one entry per person
-Please read the form carefully (you get points for spreading the word about the BOOK and the CONTEST)
-Ends November 1st
-fill out the form