Some of us laugh, some of us cry,
Some of us smoke, some of us lie,
But it's all just the way that we cope with our lives.
-'

Some of Us

' by Starsailor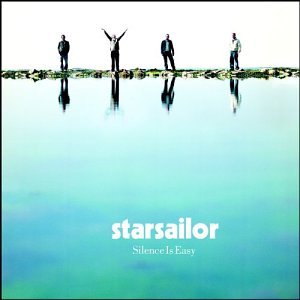 Hey everyone, taking a really really short interruption of my MIA-ness to bring you guys a song that's been on my mind (and helping me de-stress at times). I originally heard "Some of Us" on
Bones
(another method of either procrastination or post-exam celebration) and I loved it! I bought their entire album of iTunes and it's pretty great.
The singer's tone isn't something everybody will love, it's kind of raspy but in a more 'nasally' kind of way (that makes it sound bad but I like it!) The lyrics and melody are really wonderful, and I hope you check out some of their other songs!
You can watch this song on
YouTube
, or righ here!
What are some songs on
your
mind right now? I'll be back Thursday! :D