Everybody... I am going to
CHINA!!
My aunt works in Shanghai, so my mom and I are leaving the beloved Canada for a whole 4 weeks! There will be a detour to Taiwan as well to visit other relatives :) This will be my very first time going to China... I think you can tell I'm excited. I am leaving TOMORROW! (June 27)
I'm keeping family details as vague as possible, but I definitely don't think I'll mind sharing some other things about my trip with people who are interested. This will be the one and only time I shall "pimp" my
non-book related blog
. It's called "
china In My brain
" because I'm random like that and I like the play on words in relation to "holes In My brain"... call me tacky :p
**I'm not sure how often I will keep it updated, it really depends on different factors like internet access, time constraints, camera malfunctions,
getting mauled by a panda
and general interest. It might go nowhere, it's really iffy right now.**
I will also include updates on other things going on, I am detouring to Taiwan sometime, along with going to Taiwan for the majority of August. I have tiny announcements on this blog, but mostly will be over there :)
Things I will be posting will include: pictures of things I find interesting (World Expo 2010, landmarks, food, people, shops, objects etc) along with
maybe
my daily happenings or stories. It's going to have very little book-related stuff.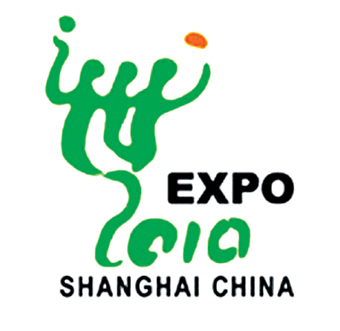 Please know that I honestly
don't mind
if you have no interest in it whatsoever, my book blog is still my baby, and the China thing is a side-plot.
This whole post is a "just so you know" type of thing. Don't worry, I definitely will try my very best not to neglect this blog... but c'mon, it's CHINA! hehe
Things to see, people to meet.
Lastly (and perhaps most importantly) if any of you guys have
any
advice on what to do there, please leave a comment or
email
me! I want to sight-see the heck out of China (minus the Terracotta Army 'cause it's too far away). Preferably something around Beijing/Shanghai.